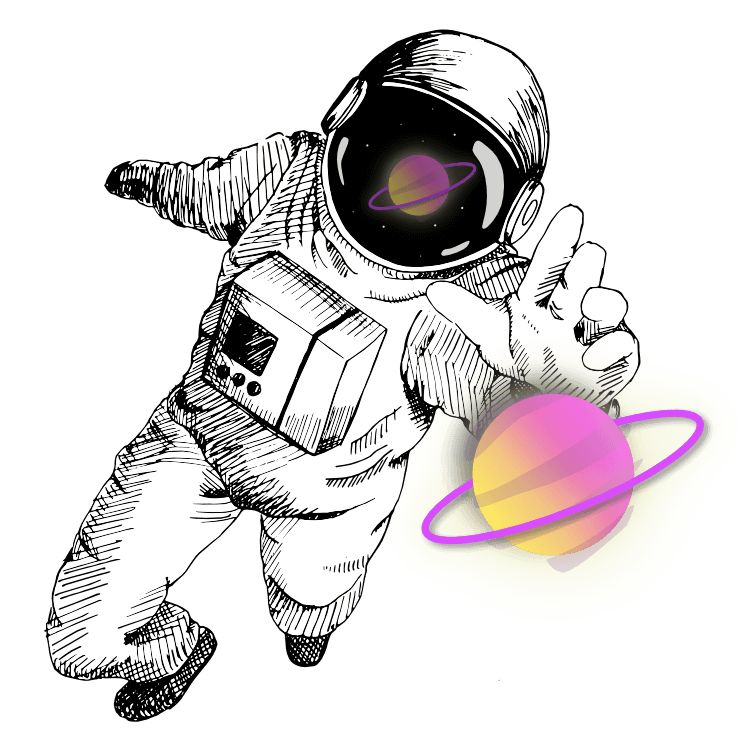 YOUR BRANDING,
YOUR UNIVERSE
The sustainable branding agency for your reason why.
create your universe
"Darum" (engl.: "that's why", "because") is a German word people use to express why they are doing something. It's a magical word: when you use it, you don't actually specify why you're doing something. What it implicitly says is much more important: with that tiny word, you articulate that your reason why is super unique and filled with your very own purpose.
darum design is a purpose driven branding & graphic design agency. I support brands that want to change the world for the better – for brands that are truly purpose driven just like me. Together, we can shape the world and create our own universe.
CLIENT LOVE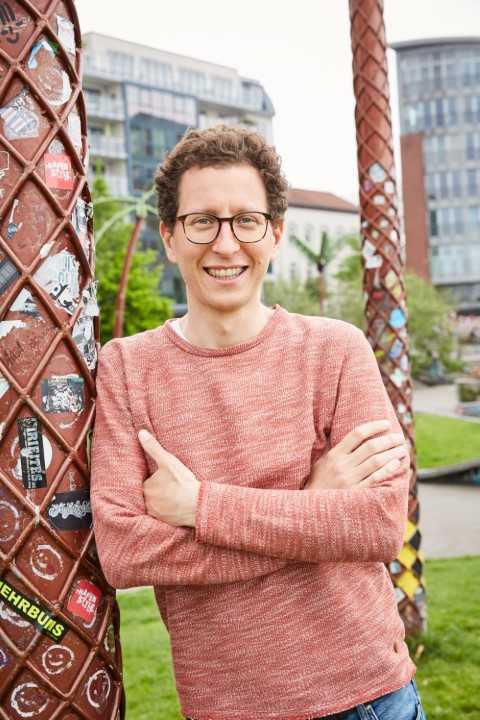 Before Astrid started her own business, we worked together at the same company. Ever since she became a self-employed designer, I've been working with her to create brand experiences for my own two companies. I am more than happy with the outcomes of our work together. She is top-motivated, creative and always delivers on time.
Florian Gansemer Founder of Lunchzeit & Daily Greens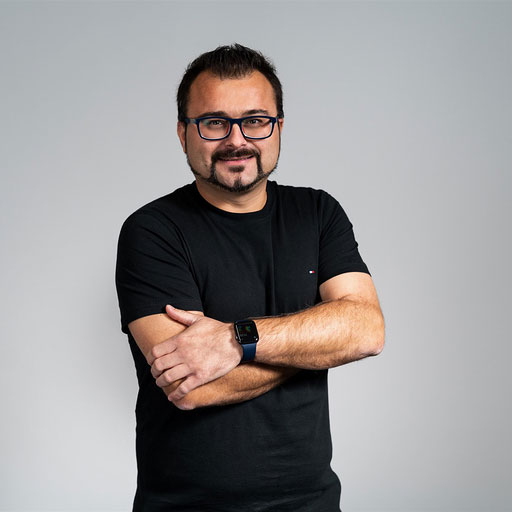 We've been working with Astrid for over a year now. From day one, she amazed us with her professional presence and overall positive mindset. We work together like partners: it almost feels like she is a permanent team member of our marketing team. We do not only love working together with Astrid, we also actively recommend her and her work to others.
Florian Hieß Head of Digital Marketing at Swat.io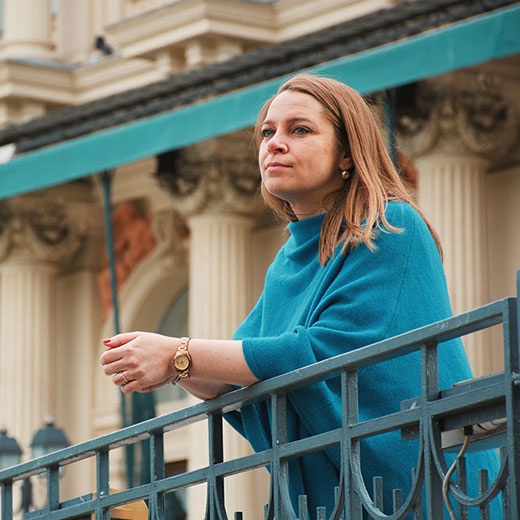 Astrid conceptualized & designed an amazing branding for my company. Even more than that, she guided me throughout that process on a professional as well as personal level and helped me to specify my values & brand personality. She deeply understood the things that are important to me and designed a corporate identity that stands out and is authentic at the same time.
Sandra Loidolt Founder of Sandra Loidolt Coaching & Beratung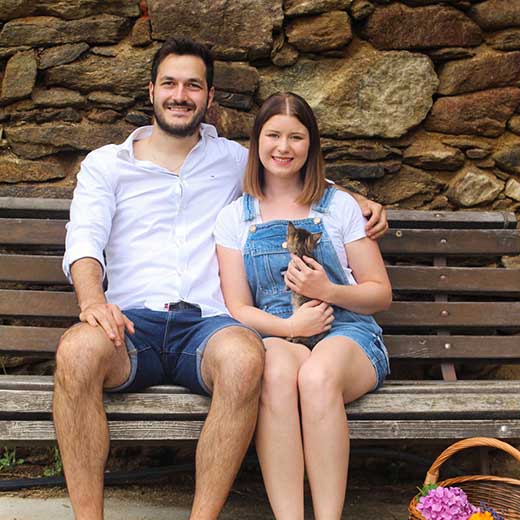 Astrid's strength is her keen eye for details. With her ideas, she truly captured our visions and gave them a face. Astrid's designs are a direct extension of our philosophy and brand personality. We are more than happy to work with such a talented designer.
Stefan Payer & Ingrid Steinkellner Biohof Sani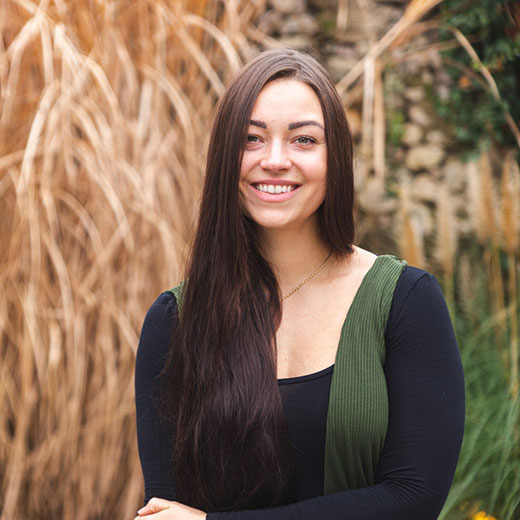 If you're looking for a branding with heart and soul, Astrid is definitely the right designer for you. From the very beginning on, Astrid supported me with building my own business. I did not only get a branding (that I love a lot), but also clarity about what I want to stand for with my business. One of her greatest strength is to understand a brand's reason why and to know how to translate that into a visual language.
Anna-Theresa Krug female empowerment trainer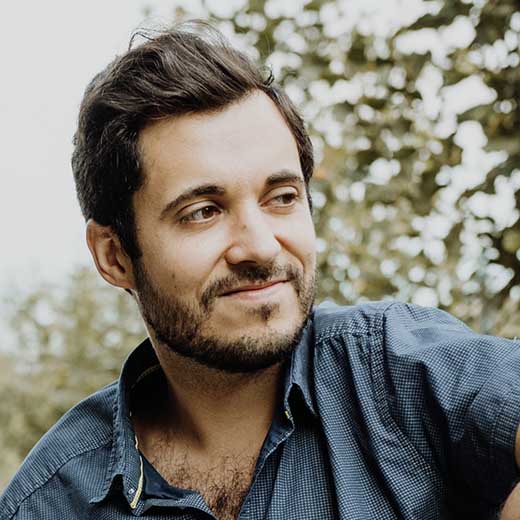 With her work, Astrid helped us to bring our brand to life and to establish an emotional connection with our users. Above all, we love the way she deeply understood our brands values and message and how she translated them into a friendly and open-minded design language.
Damien Antipa Founder of Lunchzeit
i want to work with you!