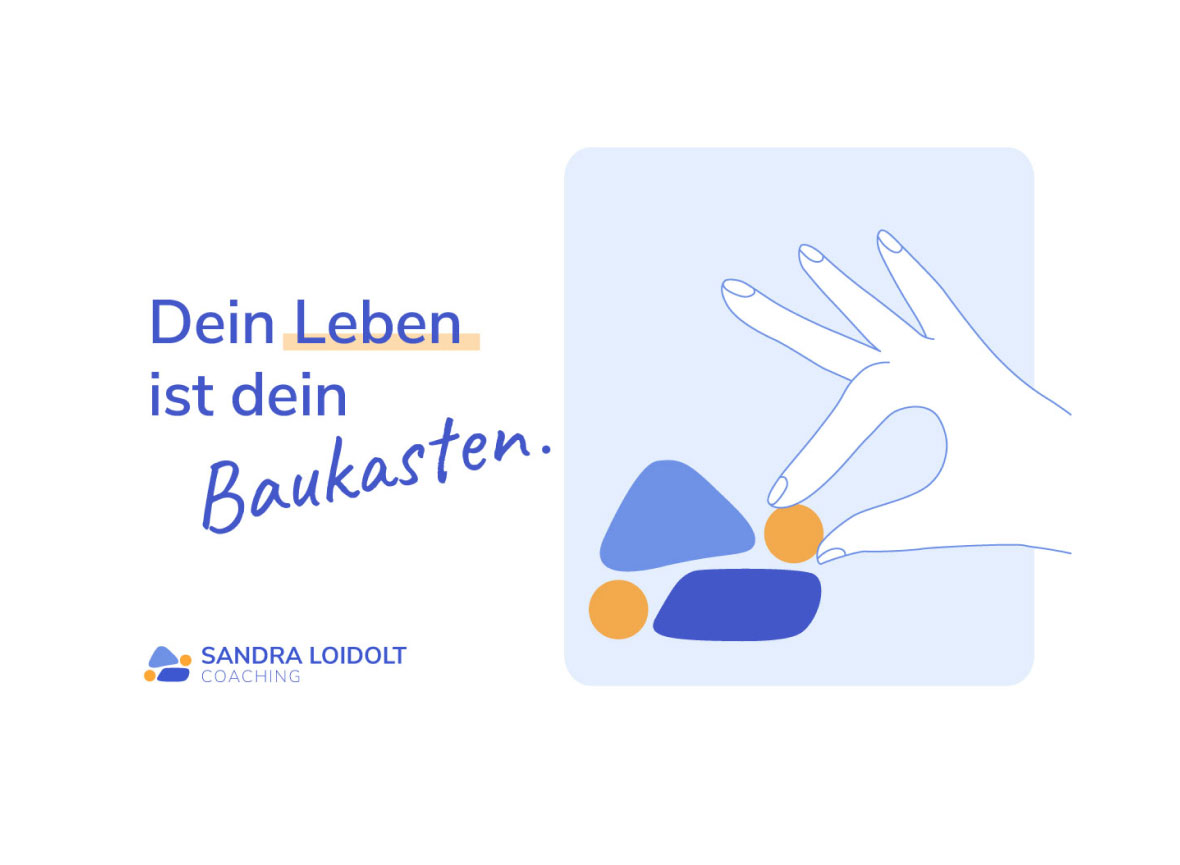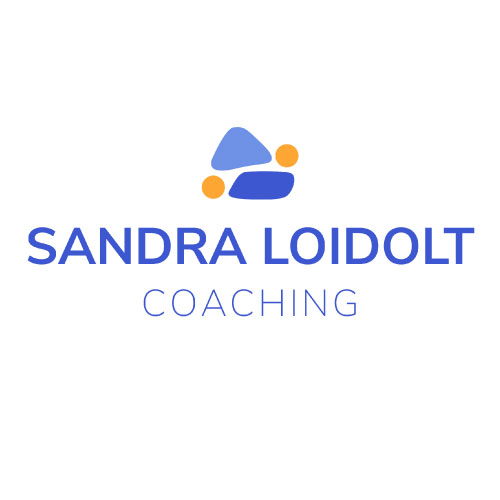 Sandra is a life coach. Her vision for the future: Everyone can live a good life. With the right tools, you can build yourself a world. A world where you feel a sense of belonging, comfort and happiness.
"Your life is yours to build" is the brand story's main message. That's also represented in the logo: friendly shapes, that don't fit perfectly, but still hold a beautiful balance. The shapes interact with each other, offering support in just the right places.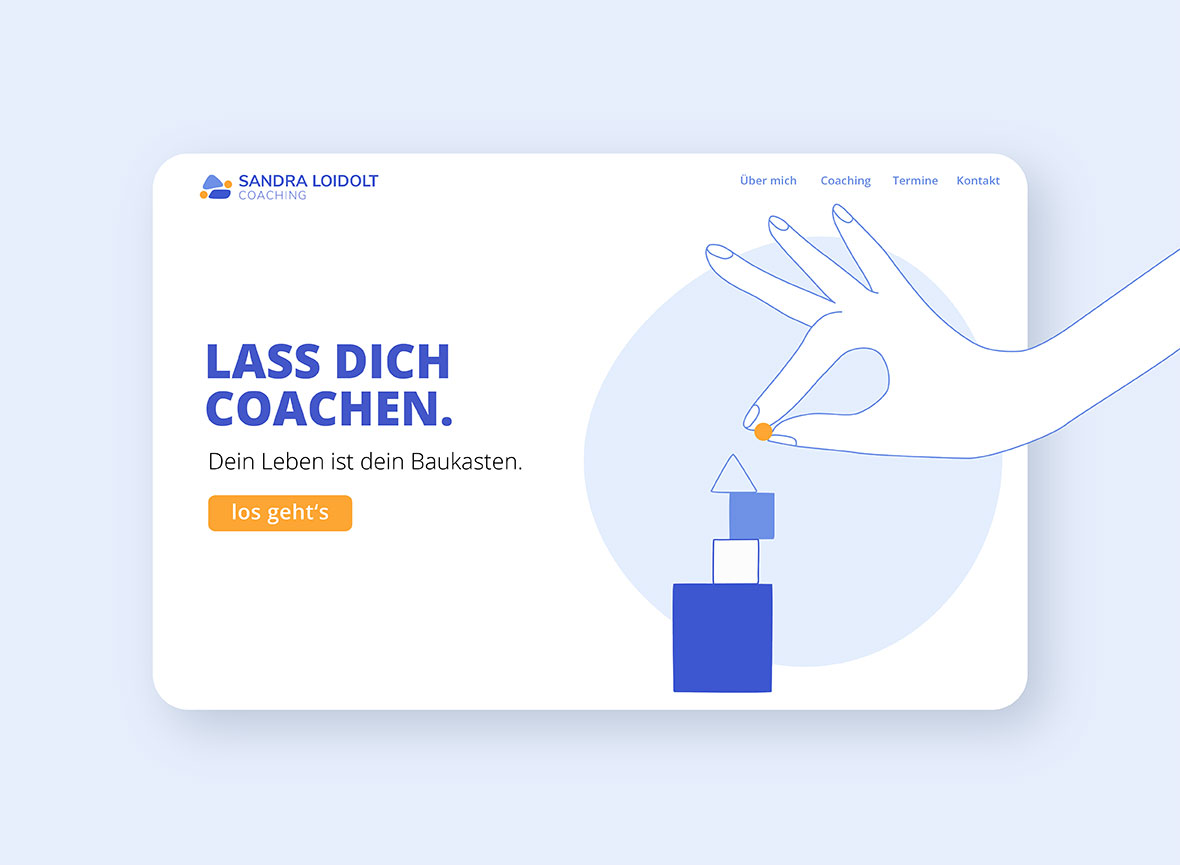 Alongside the logo, the illustrations continue to tell Sandra's brand story, bringing her corporate design to life. The illustrations embody a friendly simplicity: the aim is to empower people, while still maintaining a professional distance that is essential to Sandra's work.