What is behind
Darum design?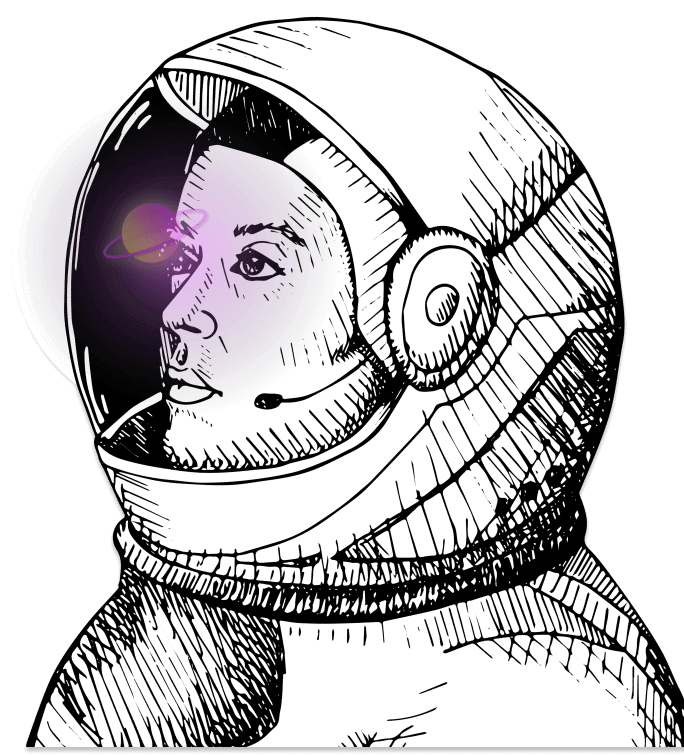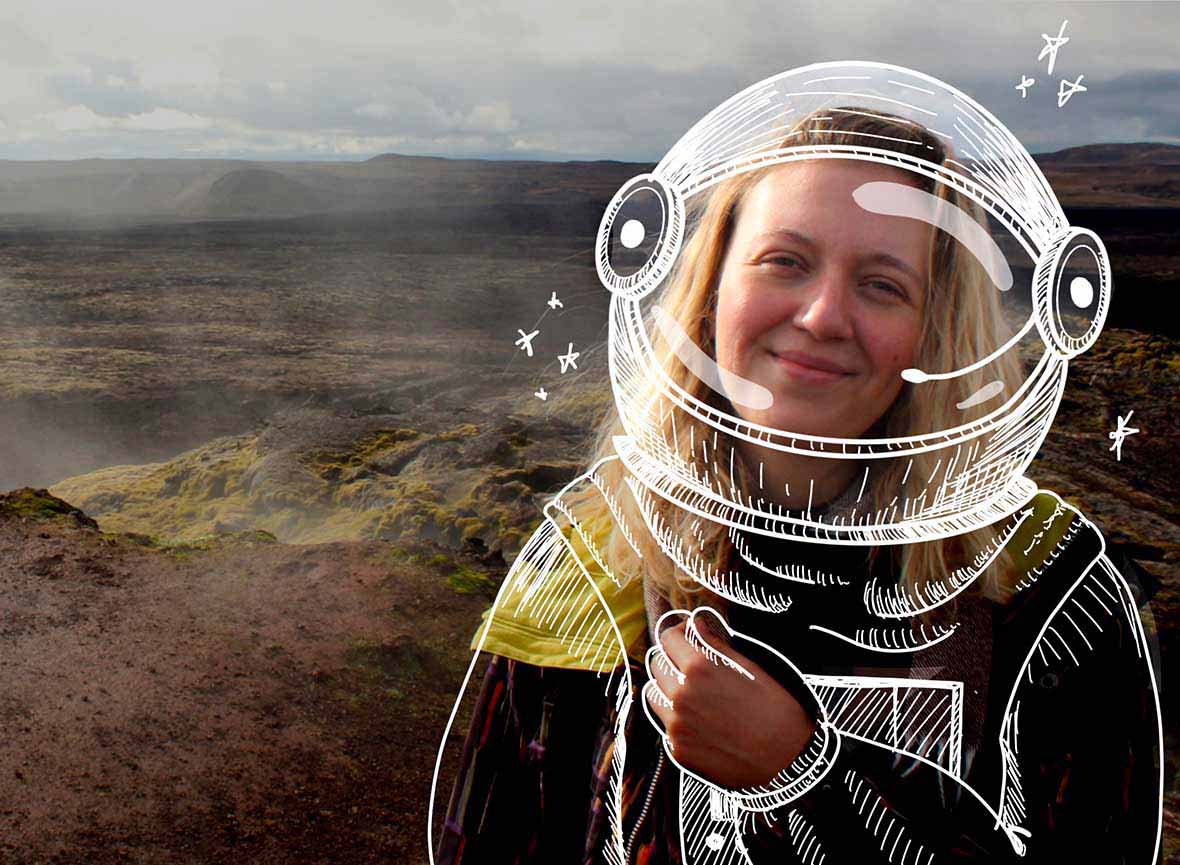 "I AM
THE FIRST WOMANIN SPACE"
Not really. But my vision is just as big:
I wanna be part of a solution, not the problem.
Who is she?
My name is Astrid. I'm a Vienna based graphic designer, communication strategist and eco-warrior fighting for climate justice. I run, do yoga and love cats just as much as dogs. Being part of gen Y, I love my hula-hoop and have a hard time parting with my Gameboy Colour.
And I love design. Because strategic and creative design can change our lives and future for the better. Design is activism, design communicates, design is so much more than "just design".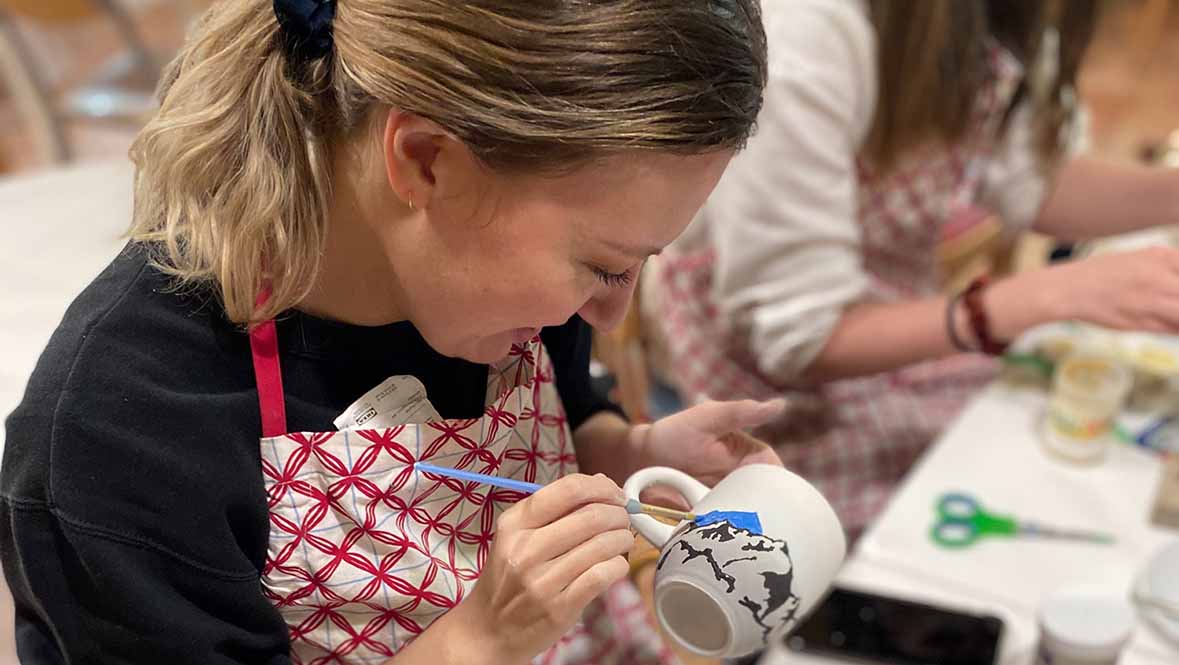 darum design
darum design is a purpose driven branding & graphic design agency.
Here, creative design solutions meet strategic thinking and combination skills. As a communication specialist, I know how to translate brand personalities into design solutions – whether that is creating corporate designs, designing
websites or other graphic design work such as campaigns. Because only innovative and holistic design concepts capture the authentic and extraordinary.
I support brands that want to change the world for the better – brands that are truly purpose driven just like me. Together, we can shape the world and create our own universe.
Values, baby!
1
AUTHENTICITY
Authenticity means always putting my core-values first: openness, honesty, fairness, transparency and being dedicated to do good and being part of a solution. I work with people who share my values and who found their "darum" (=purpose) in regenerative and distributive business models. darum design stands for a future for all of us – for humans, animals and the planet.
2
INSPIRATION
Being inspired means that something deep inside you is shifting. Just for a moment, it makes you feel like you can achieve anything. Together with my clients, I want to inspire people. I want to inspire them to find their "darum", their purpose. You can do good, you can change the world for the better. Inspiration sparks ideas and confidence – and darum design gives your idea a face.
3
SUSTAINABLE INNOVATION
I create branding concepts that communicate your company's values. Integrating sustainability in the way we think about design also means truly knowing and understanding core-values and your brand's personality. Only then you can create sustainable, innovative brand designs for sustainable and innovative businesses.
check out my services