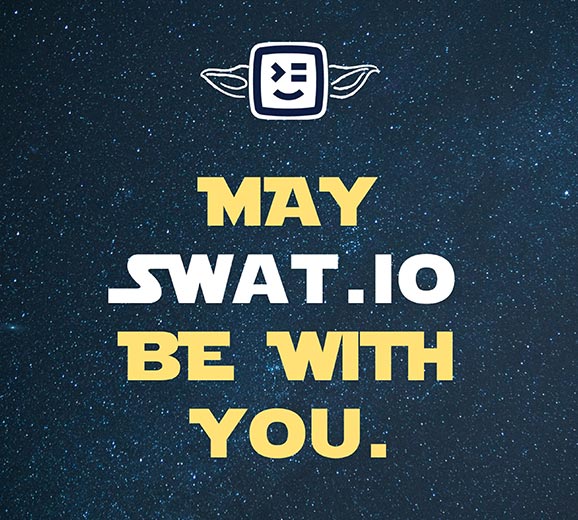 SWAT.IO
CAMPAIGNING
It's time for you to reach your goals!
Campaigns can help with that. Whether you want to spread the word, make people buy your product or establish an image of your brand: All you need is a strong message, a strategic as well as creative concept and amazing designs. In other words: you need darum design. From idea to concept to final designs – I'm here for you.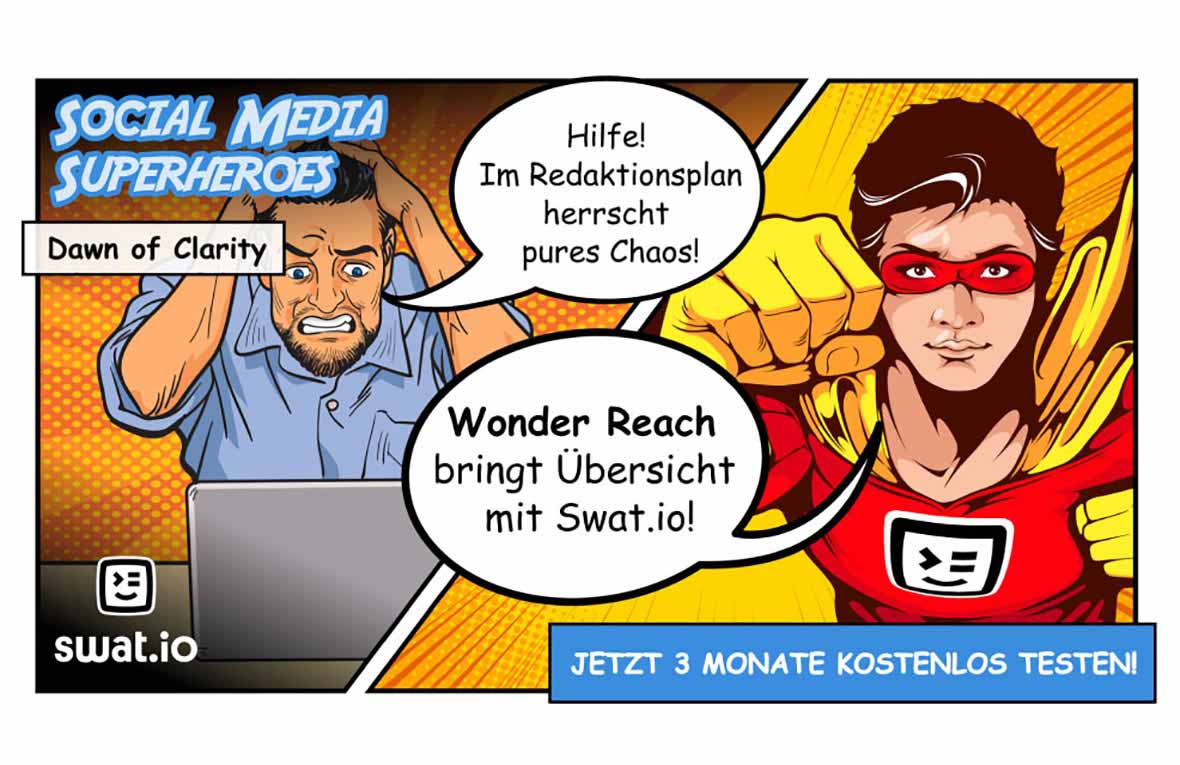 SWAT.IO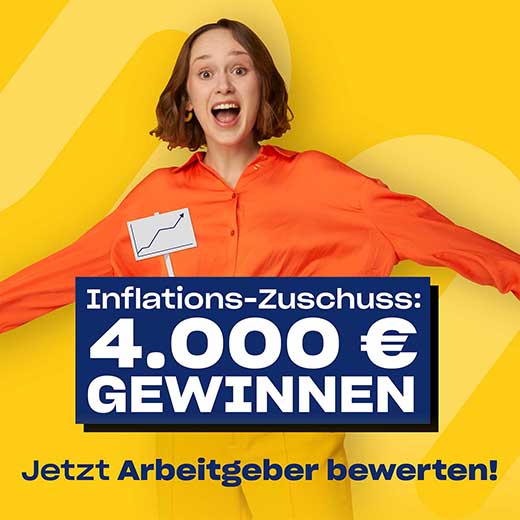 Are you ready?
Are you ready to make an impact with your campaigns?
Don't you worry, you don't have to figure it out all by yourself. Let's talk and find a solution together!
let's talk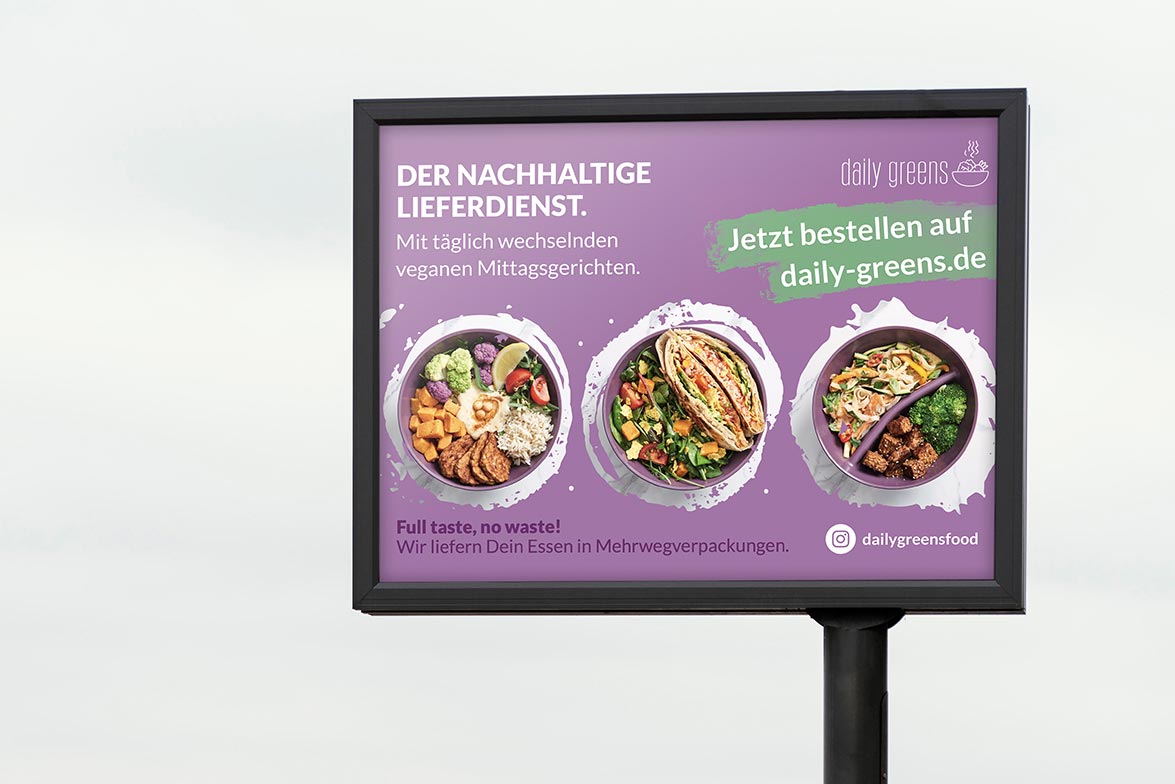 GREENS BISTRO