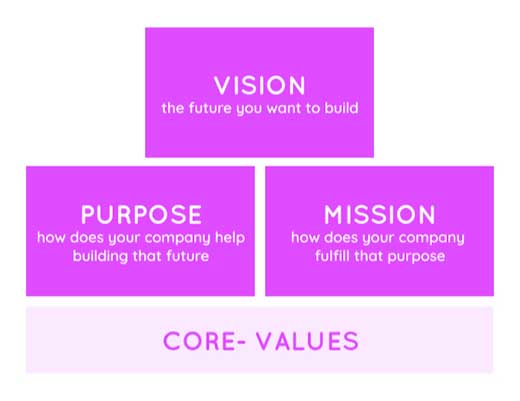 PHASE 1:
DEFINING YOUR BRAND'S IDENTITY
Defining your brand's identity is an essential first step when it comes to creating your visual appearance. I will guide you through defining your vision statement, purpose, mission and core-values. Together, we will work on your brand's personality, define your target group and talk about what interacting with your brand should feel like.
This will be the foundation for all further design work. Because design is more than just design: design is communication, design is personality.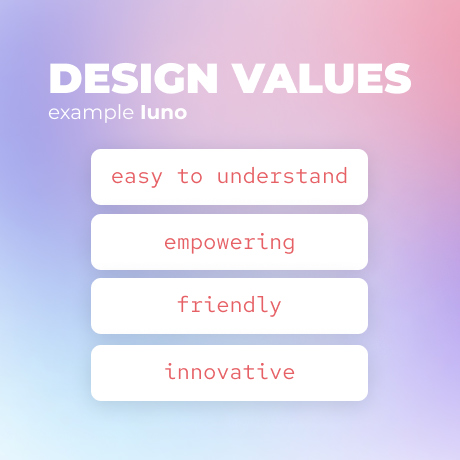 IUNO
PHASE 2:
Building your visual strategy
Next up: translating your brand's identity into design language. Based on your core-values, I will define design values that further communicate your purpose and ensure a holistic approach to your brand's personality.
Alongside an analysis of your competitor's design systems, this approach will ensure creative as well as strategic concepts for your visual identity.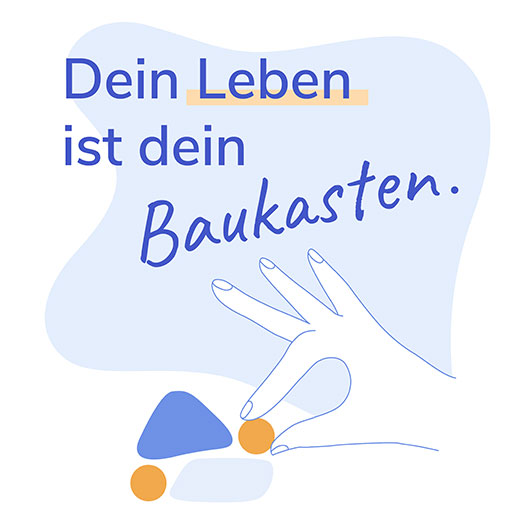 SANDRA LOIDOLT
PHASE 3:
Corporate design & brand story
Corporate design is about storytelling ­– because stories are the one thing people hold attention to. Connecting people to what you are about – that means having a clear message enhanced by evocative visual strategies and boom: we are ready to create an outstanding corporate design. Even better: We create a whole universe around your brand.
You'll have a clear story line, a logo, colour scheme, typography concept, design elements and more – and all of that working together like a swiss clockwork. Sounds amazing? Well, it is.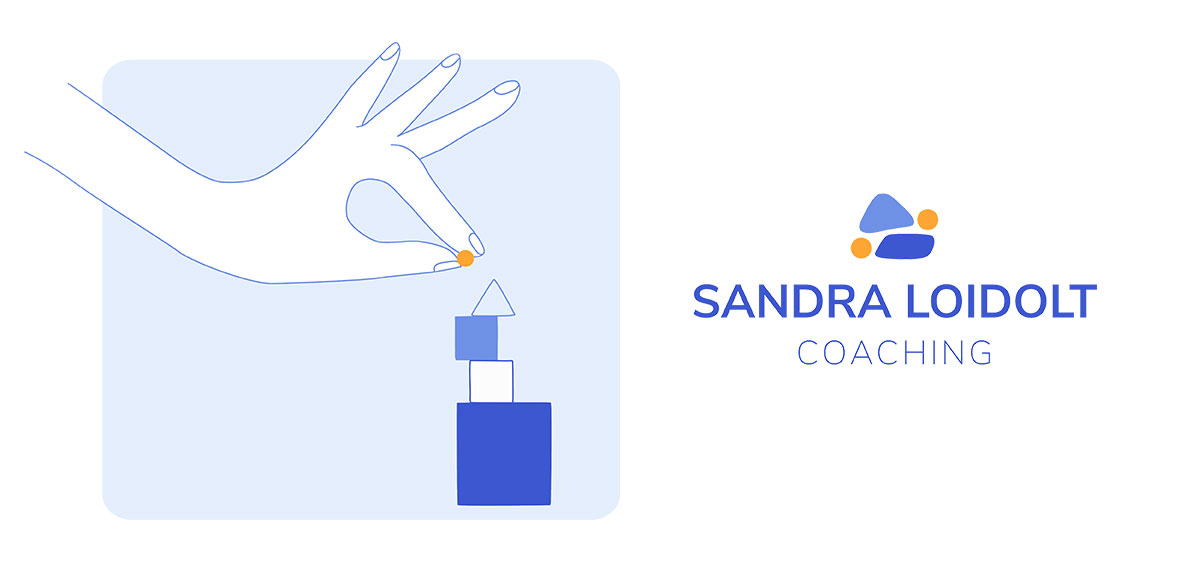 SANDRA LOIDOLT
PHASE 4:
DELIVERING A KICK-ASS CORPORATE IDENTITY!